When we talk about Concrete Pox, we talk about great qualities. These extend to the field of decoration and adaptation to spaces, providing each of these, what it needs.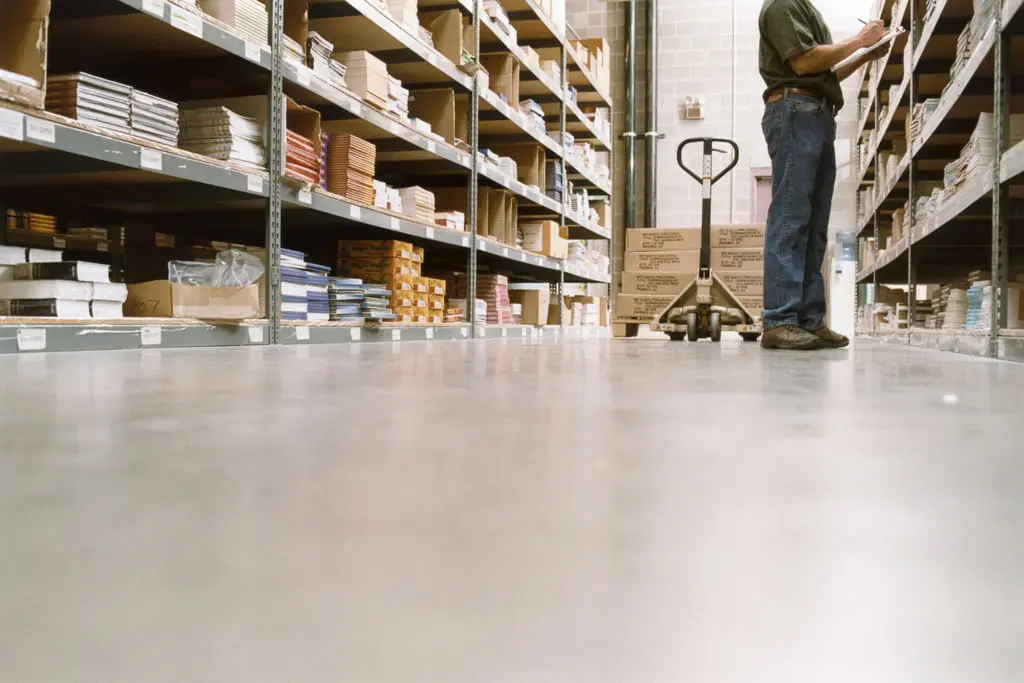 Containing epoxy resin, it is ideal for both high-wear areas such as garages or warehouses, as well as for floors and walls of galleries, shops, waiting rooms, corridors or offices. It is suitable for any area of high pedestrian traffic, where natural finishes and good resistances are sought.
The 4 granulometries, in which it is available, increase the aesthetic possibilities of floors as well as walls when it comes to finding the desired decorative effect.